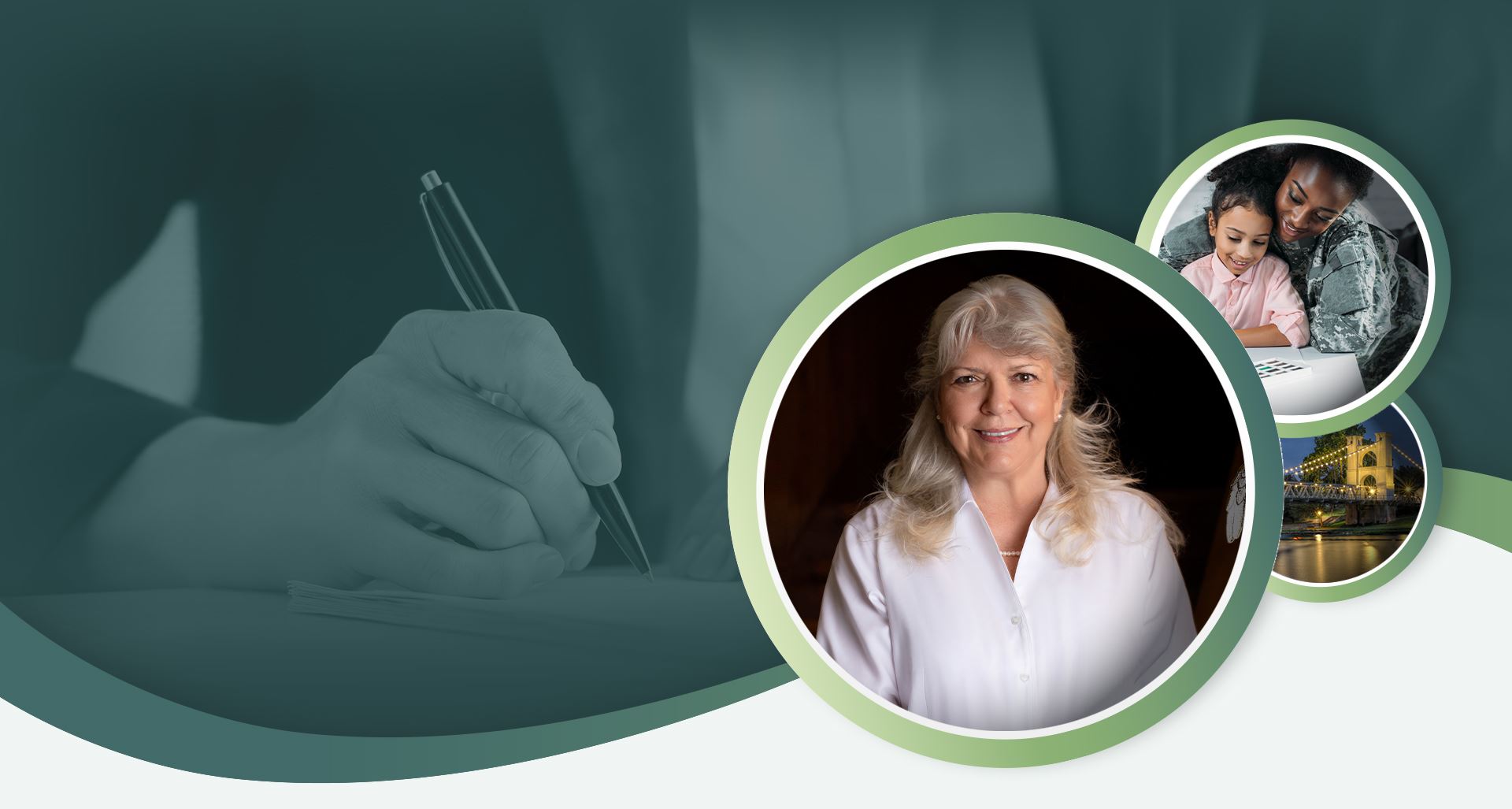 Killeen & Waco Bankruptcy Attorney Plan Your Future From The Comfort of Your Home

Killeen & Waco Bankruptcy Attorney
No-Judgment Bankruptcy Representation in Central Texas
Erin B. Shank has been a bankruptcy attorney for 40 years, and her law firm exclusively handles bankruptcy cases. She has represented thousands of Texans and passionately cares about her clients. Erin also has a knowledgeable team of paralegals who are ready to assist you. Everyone at the firm knows what you are going through and will work to help you overcome whatever financial difficulties you are facing.
Dealing with financial problems can be draining physically, mentally, and emotionally. Having the right bankruptcy lawyer to represent you is critical to obtaining financial relief as quickly and safely as possible.
With 40 years of experience practicing bankruptcy law, Erin B. Shank and her staff are committed to helping you take back control of your financial future. We are proud to serve clients throughout Central Texas from our office locations in Killeen and Waco.
---
Erin Shank is a Debt Relief Agency. She files bankruptcy cases pursuant to the U.S. Bankruptcy laws.
---
Erin B. Shank, P.C. can help you:
Save Your Home from Foreclosure
Stop Creditor Harassment
Stop Creditor Lawsuits
Discharge and/or Reduce Tax Debt
Eliminate Overwhelming Medical Debt
Eliminate Credit Card Debt
Avoid Foreclosure and Repossession
Create a New Family Budget for Your Life Without Debt
Discharge Debt Without Losing Your Security Clearance (Veterans and Active Duty Military)
Save Your Small Business Struggling With Overwhelming Debt
Killeen bankruptcy attorney Erin B. Shank can assist you with:
Convenient Virtual Services
If you are considering bankruptcy, you do not need the added stress of taking off work to meet with a legal professional or driving to a distant office to meet with a lawyer, sign paperwork or attend your brief meeting with the bankruptcy trustee. Erin meets with all of her clients virtually, in telephone meetings and on Zoom. This is especially important in the age of COVID-19. Attorney Erin B. Shank can help you get out of debt from the comfort of your home. The experienced team at Erin B. Shank, P.C. is prepared to guide you through the bankruptcy process from start to finish without any in-person meetings. You can even appear in court from the comfort of your couch! There is no reason to waste time or risk your health. Let Erin and her skilled paralegals help you get out of debt safely and conveniently.
Contact Our Waco & Killeen Bankruptcy Lawyers
At Erin B. Shank, P.C., our Waco & Killeen bankruptcy attorneys understand the emotional toll that financial difficulties can take on individuals and families. Our commitment is to provide compassionate legal support, guiding you through the bankruptcy process with empathy and understanding.

If you are considering bankruptcy in Killeen or Waco, contact Erin B. Shank, P.C. today. Schedule a consultation to discuss your unique situation and take the first step toward achieving financial stability and peace of mind. Texas bankruptcy laws can be difficult to navigate by yourself, our trusted lawyers will be there for you every step of the way.

---
Take the first step to defeating debt by getting honest advice from a trusted Killeen & Waco bankruptcy lawyer. Flexible payment options are available, so call (254) 690-4110 or contact the firm online today to speak with a bankruptcy lawyer near you.
---
Why Work With Erin B. Shank, P.C.?
100% Virtual – Safe & Convenient

40 years of Bankruptcy Experience

Affordable & Flexible Payment Plans

Practice Exclusively Dedicated to Bankruptcy Law
Listen to Erin Answer Your Questions!
What Makes You Uniquely Qualified as a Bankruptcy Attorney?

What is a mortgage modification?

What is Chapter 10 Bankruptcy?

What to Do if Your Military Star Card Goes to Collections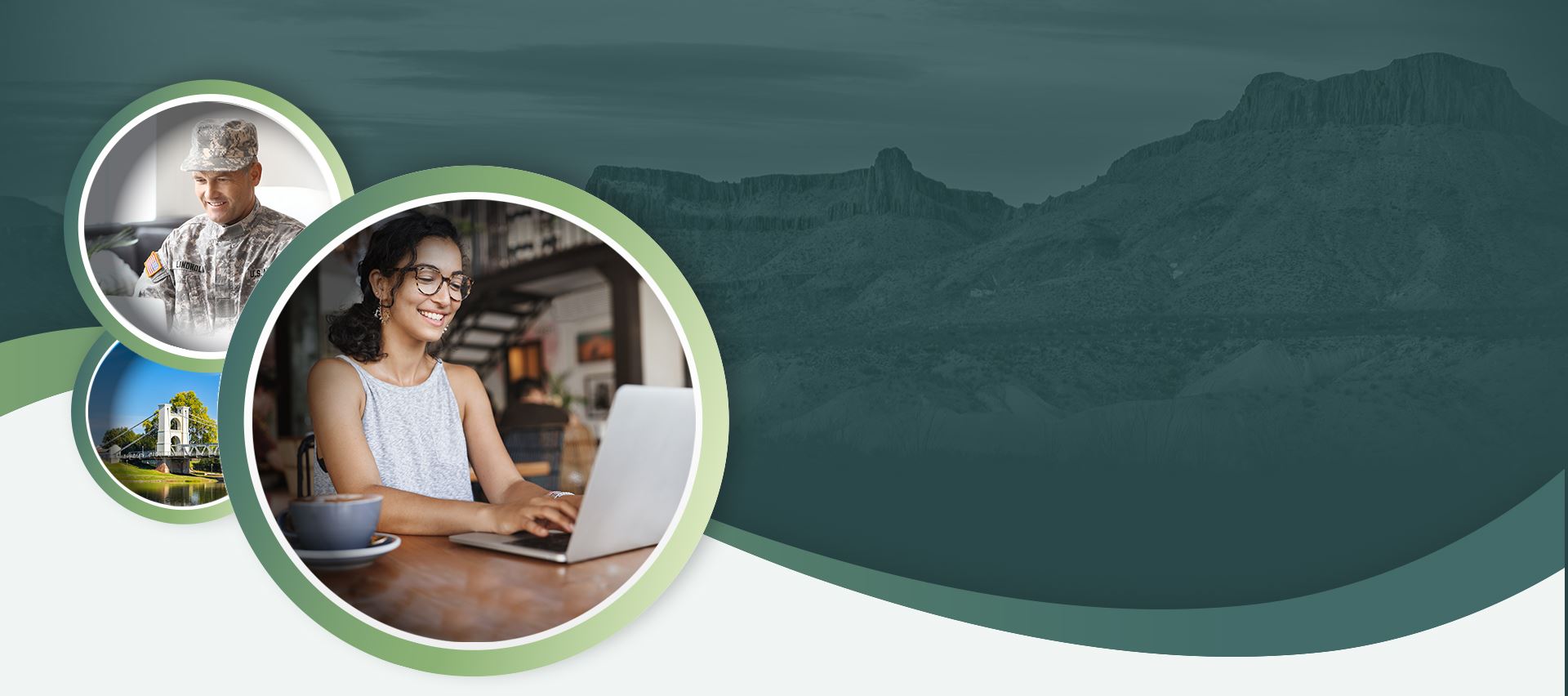 "The staff and Erin were great. I would recommend Erin to anyone. Compared to our other law firm she saved us 10's of thousands of dollars on our bankruptcy Erin is the best we don't think we could have done it without her."

- Previous Client
Schedule Your Virtual Appointment