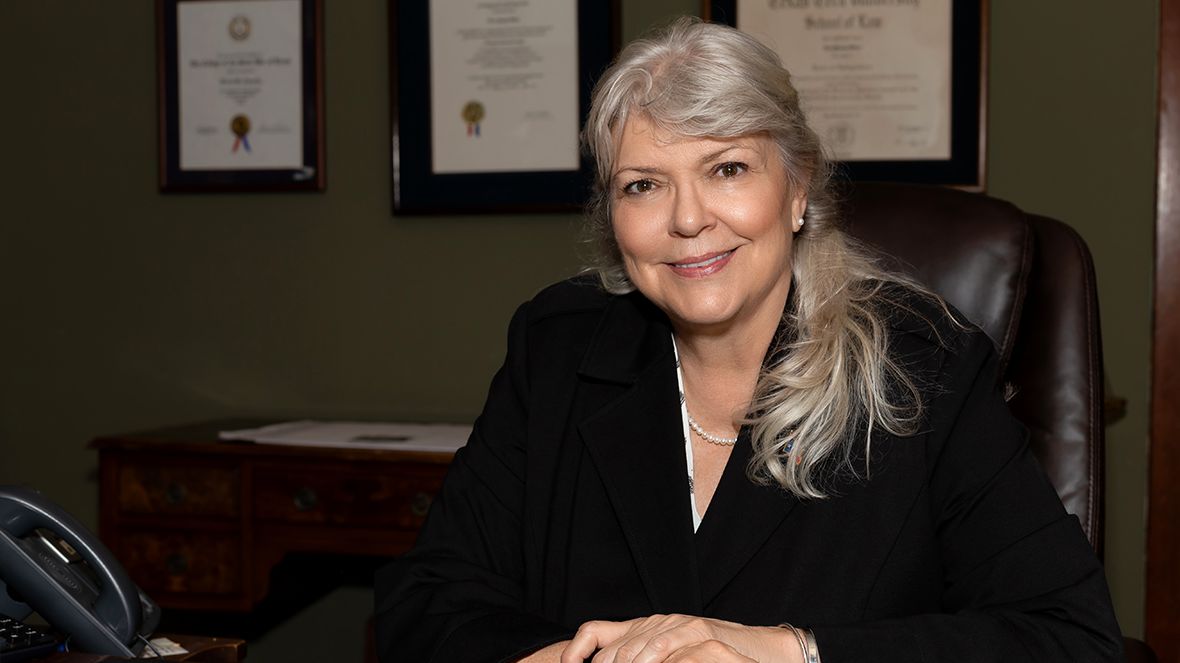 Texas bankruptcy attorney Erin B. Shank has been practicing exclusively bankruptcy law in Texas for 40 years ─ from the day that she graduated from Texas Tech Law School in 1983. Erin and her staff are aware of the health concerns of in-person contact due to COVID-19 and have revamped Erin's entire law practice so that your entire bankruptcy experience, from your initial consultation to your bankruptcy discharge, will occur in a completely touch-free environment from the comfort of your own home. This new procedure is not only safe and convenient, but also enables Erin's clients to save time and money by not being forced to drive to one of her offices or to the Bankruptcy Court in Waco, Texas.
To learn how Erin can help you develop a sensible solution to your debt problems, contact her today for a free initial consultation which can occur either telephonically or over Zoom. You are invited to watch Erin personally answer many typical bankruptcy questions on the following videos.
Why Choose Erin B. Shank?
Practice Exclusively Dedicated to Bankruptcy Law

Affordable & Flexible Payment Plans

40 years of Bankruptcy Experience

100% Virtual – Safe & Convenient
Schedule Your Virtual Appointment