Practice Areas
Compassionate Bankruptcy Assistance in Waco and Central Texas
When you are struggling with debts that seem to have become insurmountable, any prospect of regaining control of your finances may seem out of reach. By filing for bankruptcy, however, it may be possible to restructure, significantly reduce, or altogether eliminate your debts and begin working toward a new life of financial independence.
If you do choose to pursue bankruptcy, the legal advice of an accomplished bankruptcy attorney at Erin B. Shank, P.C. will almost certainly be invaluable.
Erin has 40 years of experience and has helped thousands of Texans in your situation. She also understands bankruptcy is not necessarily right for everyone and can assist with a variety of non-bankruptcy alternatives. The firm offers convenient, virtual services, meaning Erin and her team can handle most (if not all) of your case remotely. Flexible payment options are also available.
---
The team at Erin B. Shank, P.C. is committed to protecting your interests. Call (254) 690-4110 or request a free initial consultation online and learn more about the firm's bankruptcy services.
---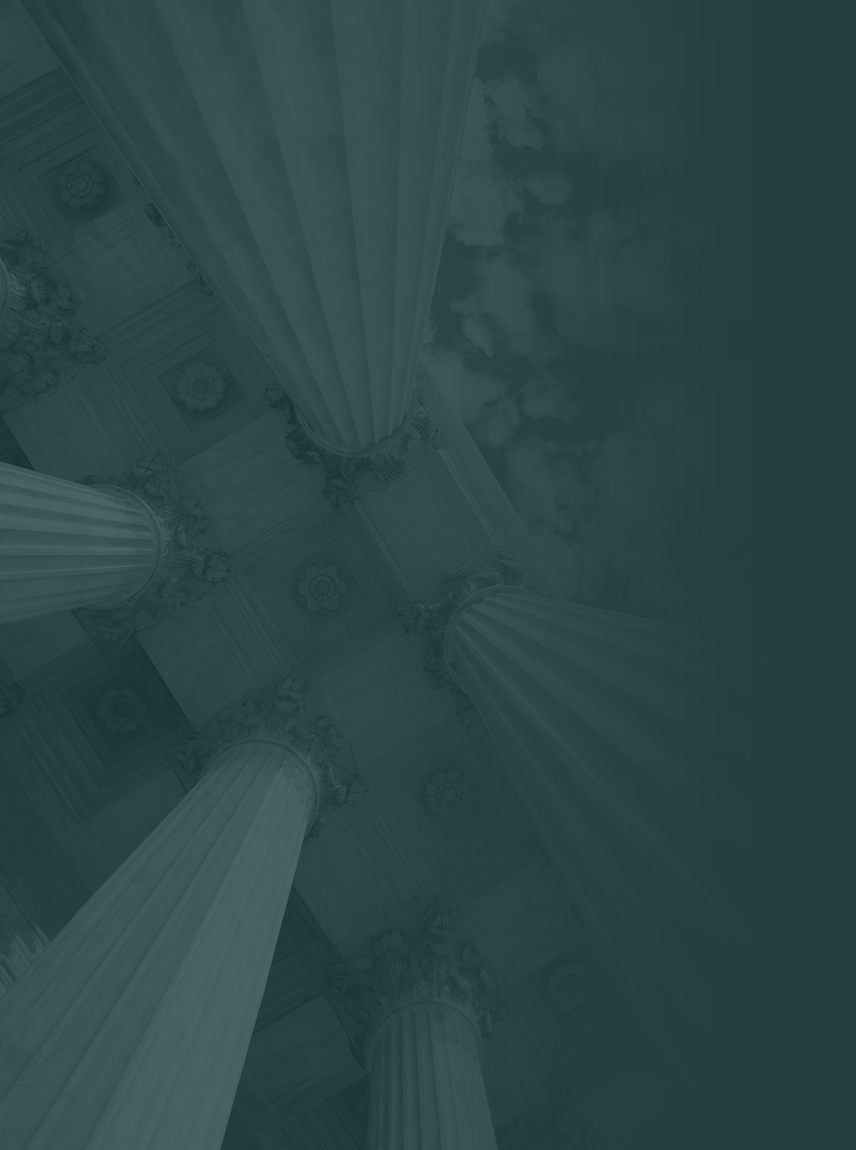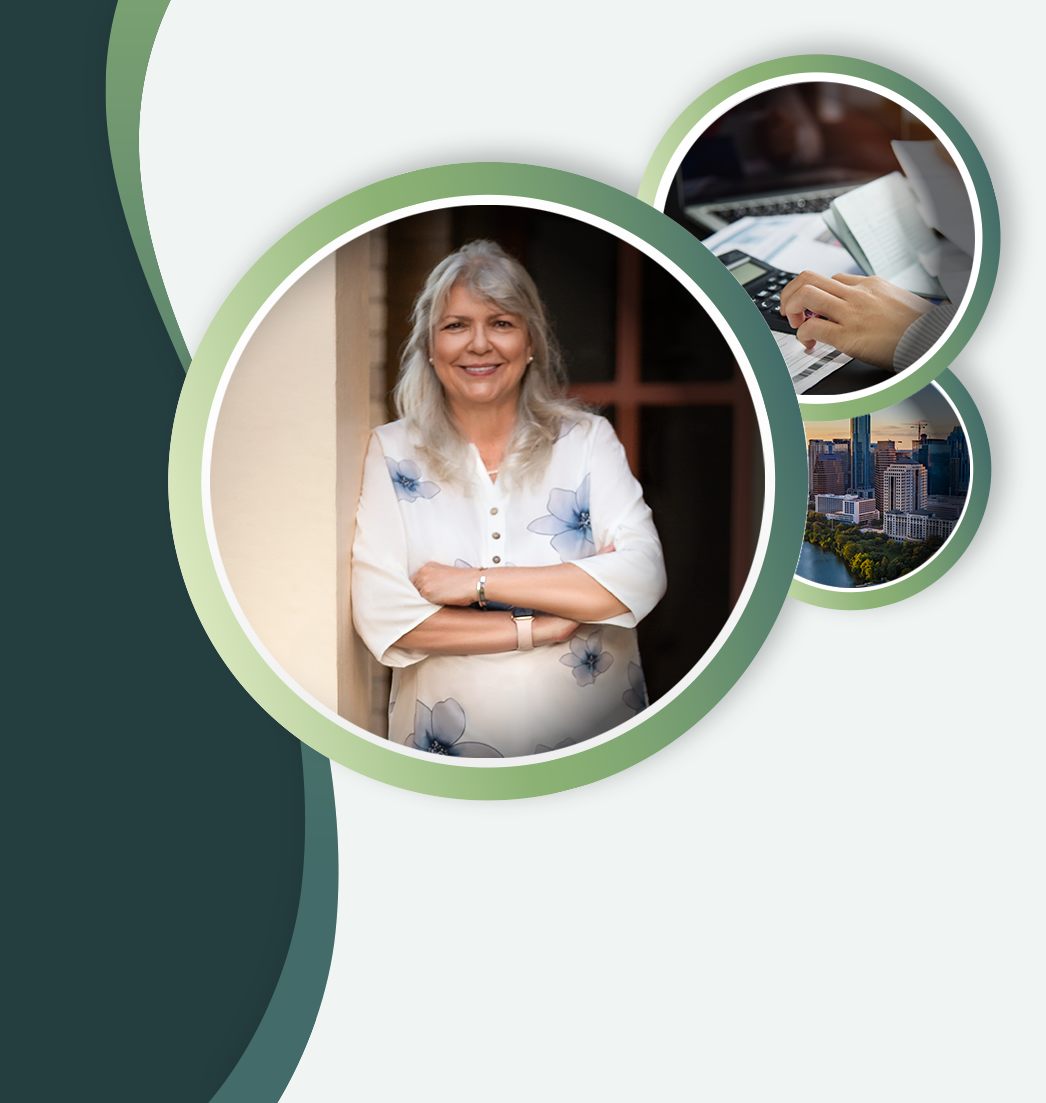 Listen to Erin Answer Your Questions!
What Makes You Uniquely Qualified as a Bankruptcy Attorney?

What is a mortgage modification?

What is Chapter 10 Bankruptcy?

What to Do if Your Military Star Card Goes to Collections